Sanding and Refinishing near Los Gatos, CA
Make Your Old Floors Look Brand New
Our Sand & Finish crew is trained in time-tested methods that many other tradesmen do not have the experience to replicate. At Van Briggle Floors, our floor mechanics have the expertise to make your old floors look like they're brand new. Our techniques are so precise that we can offer a better warranty than our competitors and our 10-year warranty is the best around!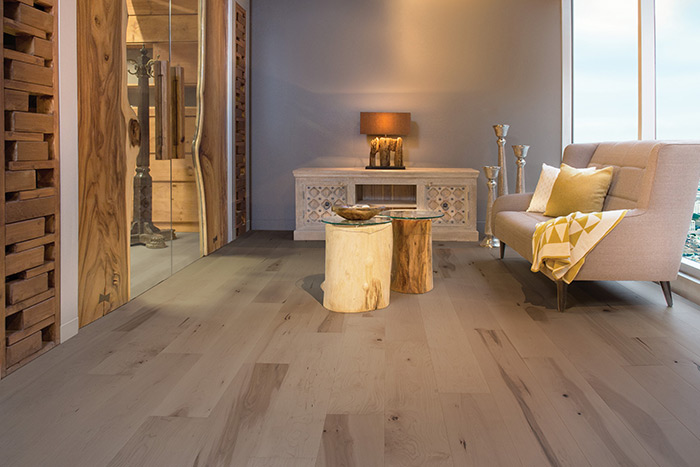 Bona Certification Craftsman
As a Bona Certified Craftsman, Bob has access to the most innovative and efficient resources available in flooring today. Our Bona Atomic Dust Containment Systems are Greenguard Indoor Air Quality Certified and the Bona System is the only Greenguard Certified hardwood floors system in the industry today. The Bona Trailer allows us to dispose of 99 percent of airborne dust particles caused from sanding. This powerful vacuum system uses a 29 horsepower trailer mounted engine with a huge capacity and may be available for your sanding and finishing needs.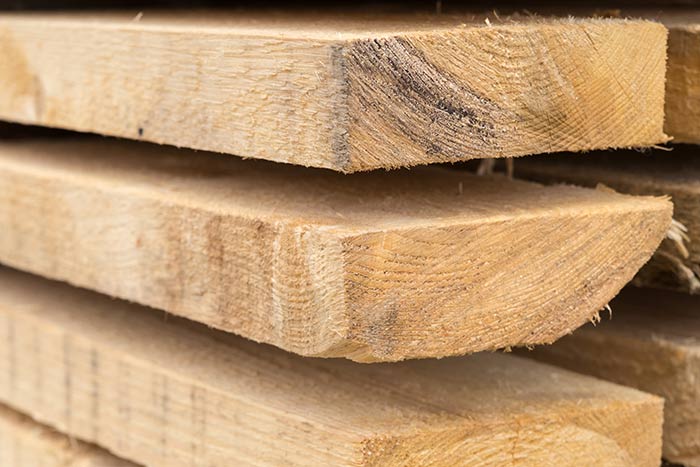 Available Services
Install, Sand & Finish New Floors
Refinish Existing Floors
Staining & Custom Colors
Water Dye
Lye Leaching
Bleaching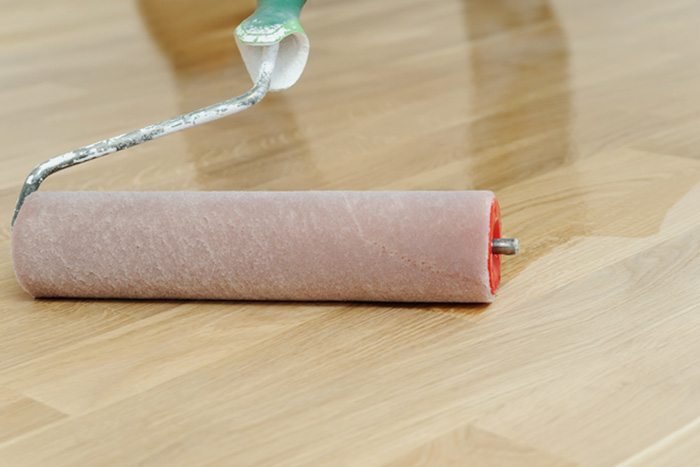 Available Finishes
Bona Greenguard Certified Water Base
Oil Modified Polyurethane
Woca Penetrating Oil
Rubbio Monocoat
Tongue Oil
Hand Rubbed Glaze & Wax
The Future of Our Community Matters To Us!
Here at Van Briggle Floors, we take pride in the fact that we are environmentally friendly. The Hazardous Waste Material that is generated from floor refinishing is removed from your property because we care about the health and safety of you and your family and the future of our environment! With our Santa Clara County Environmental Health permit, we legally recycle hazardous waste that would normally just end up in a landfill affecting the future of our community. Instead, our hazardous waste is shipped out of state under manifest to a facility that specializes in waste minimization and waste recycling.
Service Is Our Business, Flooring Is Our Trade Since 1970