Skip to Content
Sanding and Refinishing near Los Gatos, CA
Make Your Old Floors Look Brand New
Sanding & Finishing is becoming a lost art. It is getting harder and harder to find tradesmen with this experience you can trust and rely on to restore your hardwood floor.  At Van Briggle Floors, our Sand & Finish crew is trained in time-tested methods, have the expertise and experience to transform your used and worn out floors into brand new looking floors again.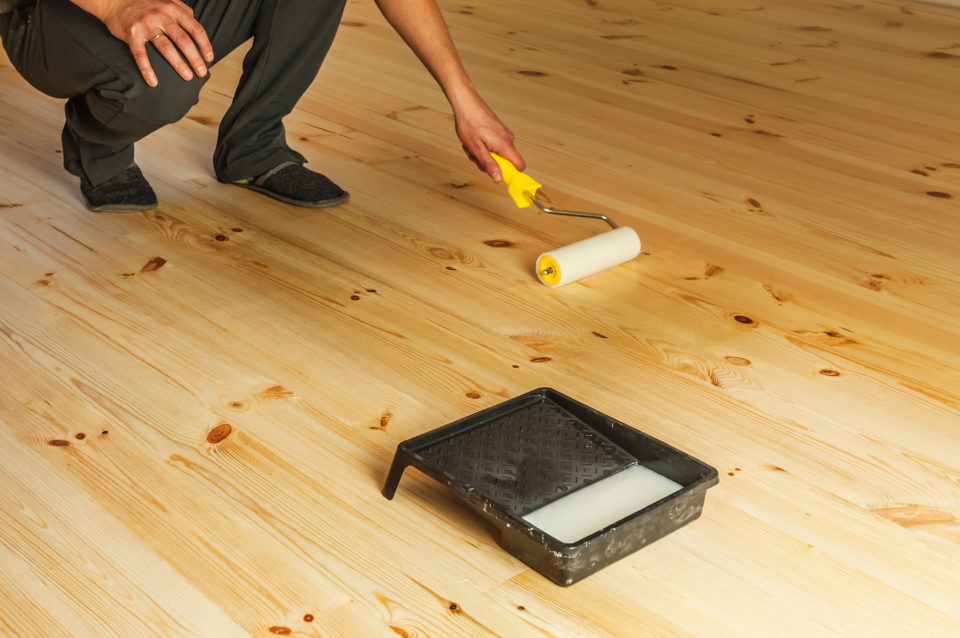 Services Offered
Install, Sand & Finish New Floors
Refinish Existing Floors
Staining & Custom Colors
Water Dye
Lye Leaching
Bleaching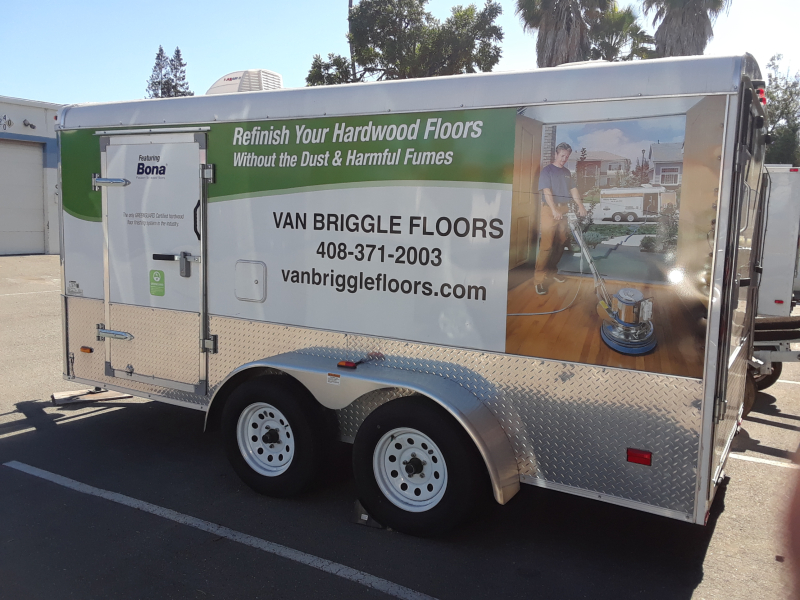 Bona Certification Craftsman
Our Bona Atomic Dust Containment Systems are Greenguard Indoor Air Quality Certified and the Bona System is the only Greenguard Certified hardwood floors system in the industry today. The Bona Trailer allows us to dispose of 99 percent of airborne dust particles caused from sanding. This powerful vacuum system uses a 29 horsepower trailer mounted engine with a huge capacity and may be available for your sanding and finishing needs.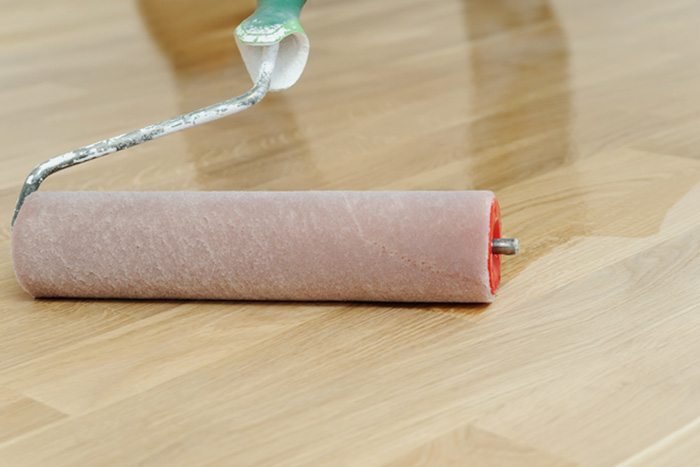 Available Finishes
Bona Greenguard Certified Water Base
Oil Modified Polyurethane
Woca Penetrating Oil
Rubbio Monocoat
Tongue Oil
Hand Rubbed Glaze & Wax
Service Is Our Business, Flooring Is Our Trade Since 1970