Skip to Content
Hardwood Flooring by Van Briggle Floors
Find Us in the Beautiful South Bay Area
Hardwood floors add elegance to your home, warm to walk on, long lasting, and can even strengthen your house structurally with certain floor installation types. Last but not least, beautifully built Hardwood floors can improve the value of your home!
For 50 years, Van Briggle floormen have beautified & rejuvenated hardwood floors throughout the Valley. With our experience, we can offer any style of Pre-Finished or Job Site Finished flooring from custom parquet to long wide boards and even structurally strengthen your home with traditional solid strip flooring. We can provide a variety of species, grades, finishes & textures to personalize your home any way you'd like.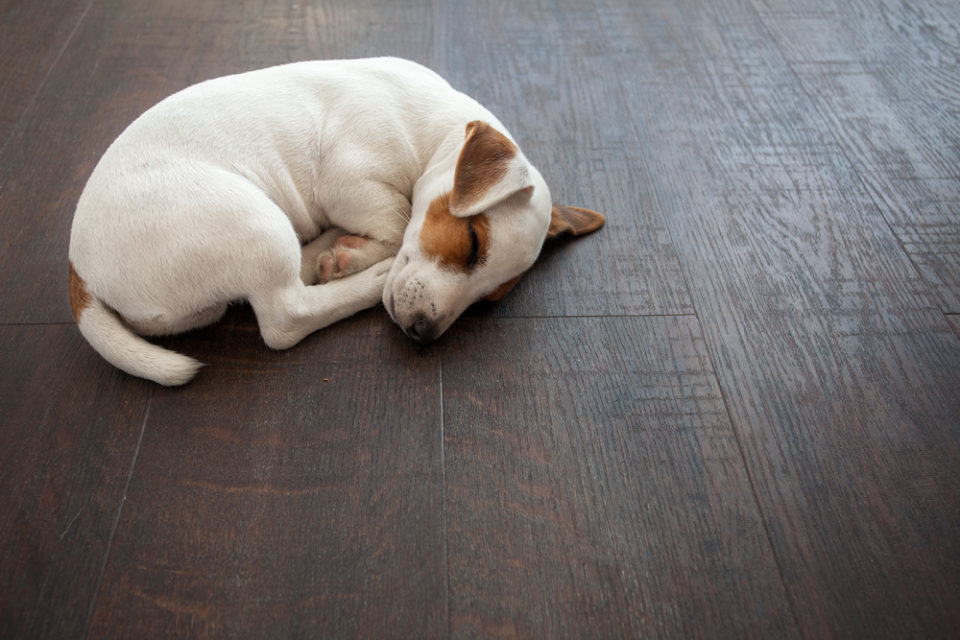 Some of the benefits of Hardwood Floors
Eliminates allergens associated with carpeting
Better indoor air quality
Organic material & safe for your family
Easier to maintain
Long lasting & renewable
Durable & versatile
Environmentally friendly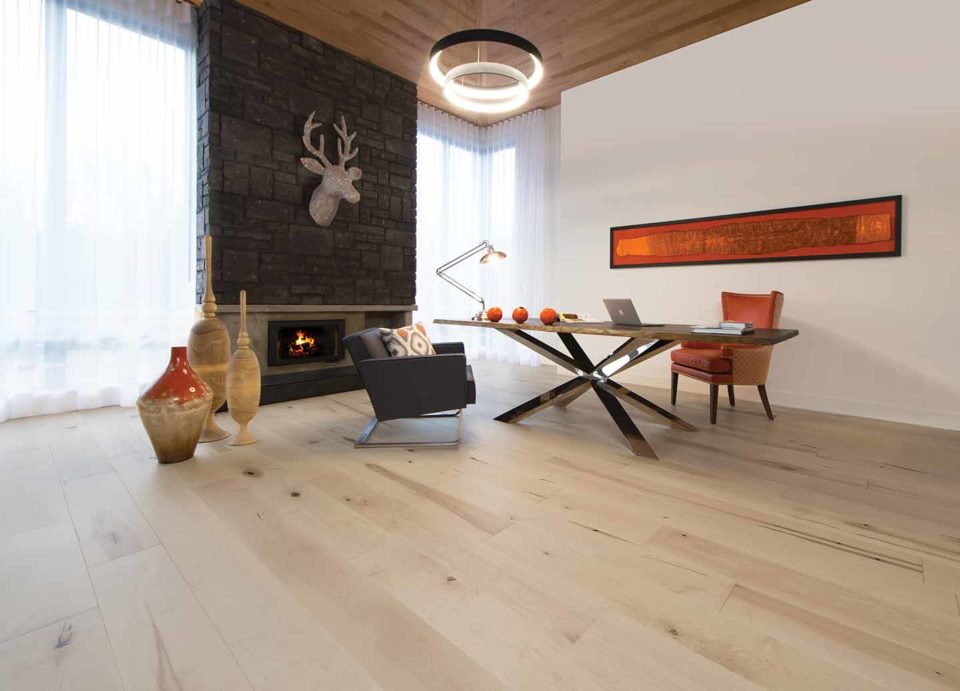 Unfinished Floor Installation
Van Briggle Floors will personally deliver your new flooring to your home giving it time to acclimate. Once your floors have had time to adjust, our in-house installation crew will begin to install your floors. After the installation has been completed, your new floors are putty filled and sanded to a flat and smooth surface. Then, your floor is colored with a clear natural sealer or stained to the color of your choice. To finish your new floors, we will use one of our Bona Greenguard certified water-based finishes or an oil modified polyurethane for an easy to clean durable surface.
What Are Job Site Finished Floors?
Job Site Finished floors are raw unfinished Solid or Engineered Hardwood that is Installed, Sanded and Finished in your home. You may customize them with your choice of species, color, grade, finish and even the size of the boards. Unfinished hardwood enables you to work within the constraints of the style, size, and finish of your existing hardwood in your home.
Why choose Job-site finished floors?
Design and customize your floors to be consistent with the rest of your home décor
Replacing parts of carpeted areas with Hardwood Floors, job-site finished floors gives a better chance for consistency with existing Hardwood Floors
Offers virtually unlimited choices with combinations of surface grades, finish types, colors, and sizes
Available Nail-down installation can strengthen overall floor integrity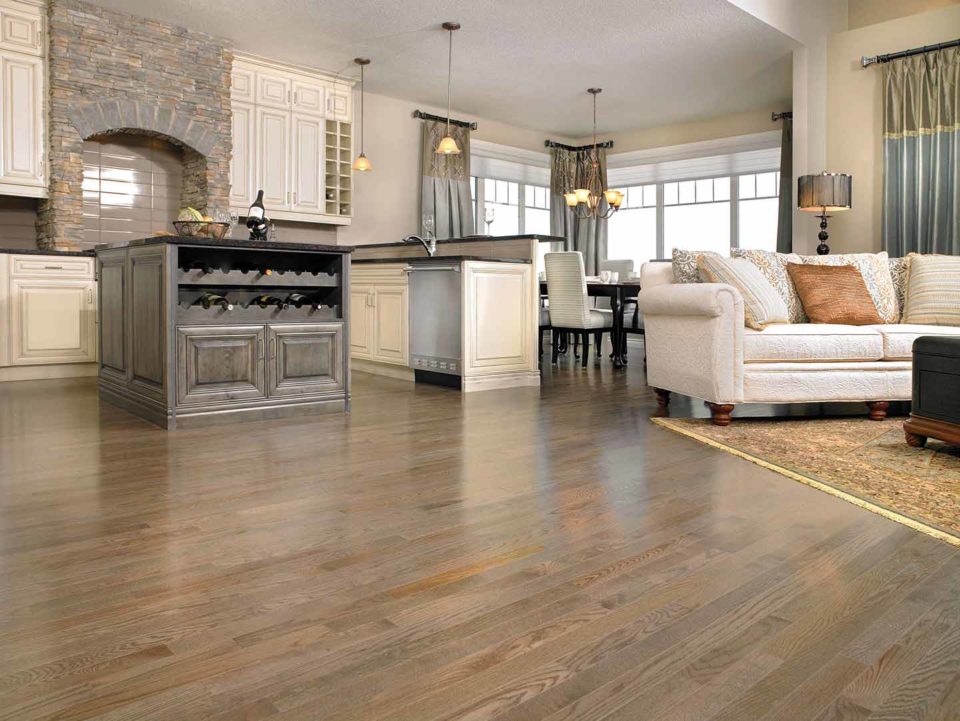 What is Prefinished Hardwood Flooring?
Prefinished hardwood floors are sanded, stained and finished at the factory. Available in both Engineered and Solid boards, these floors come with a variety of finishes and offer virtually unlimited color options. With Prefinished floors you can choose from different appearance grades, a range of sheen levels and surface distressing. Many of our prefinished collections allow you to choose the width, thickness and length of your flooring as well! At Van Briggle Floors, all of our prefinished flooring is California Carb Compliant and Lacey Act Certified making them safe for you and your family to enjoy for years.
Why choose Prefinished floors?
More stable in the areas of higher moisture content
Dust, harmful fumes, and other inconveniences associated with unfinished floors are minimal
Offers virtually unlimited choices with combinations of surface grades, finish types, colors, and sizes
Relatively shorter installation times
Service Is Our Business, Flooring Is Our Trade Since 1970