Skip to Content
Hardwood Flooring FAQs & Pro Tips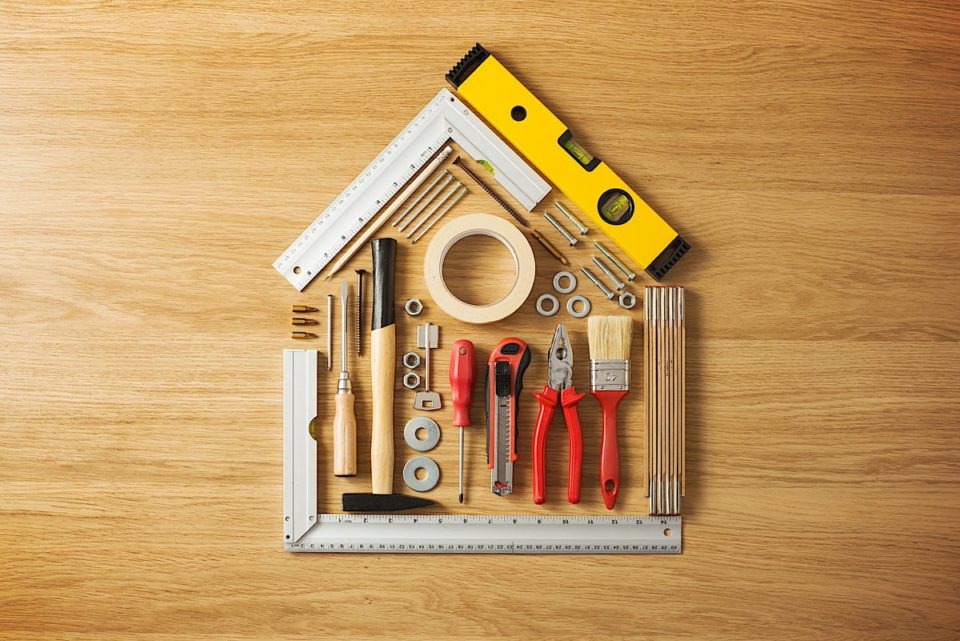 A Few Pro Tips:
1. If you have pets such as dogs or have a high traffic house with growing and active kids, avoid "soft hardwood floors" such as pine, cedar, cherry, walnut, bamboo. Although very beautiful, these types of wood tend to dent very easily.
2. Worried about nicks, scratches, dents that can appear on your hardwood floor that can be caused by your pet or children? Choose a wood species with a strong grain pattern such as red oak or hickory. These species have strong graining that can distract the eye from these eyesores and be less noticeable
3. Living near hillside, or your house subfloor likely to have more moisture content, you may be better off choosing Engineered hardwood floors. Have basement, you may consider waterproof flooring such as LVT/LVP or SPC waterproof flooring options.
4. Staying home remodel project, you may be better off with pre-finished hardwood flooring, Solid or Engineered flooring to minimize dust and fumes during flooring installation.
5. Here's a designer tip when choosing your hardwood floor. One way to get a cohesive flow throughout the house is to choose wall colors that best enhance the tone of your hardwood finish. For instance, wood with dark finish stands out against light walls and light wood stands out against darker wall colors. To get a high contrast with a medium tone wood finish keep the wall color light and soft.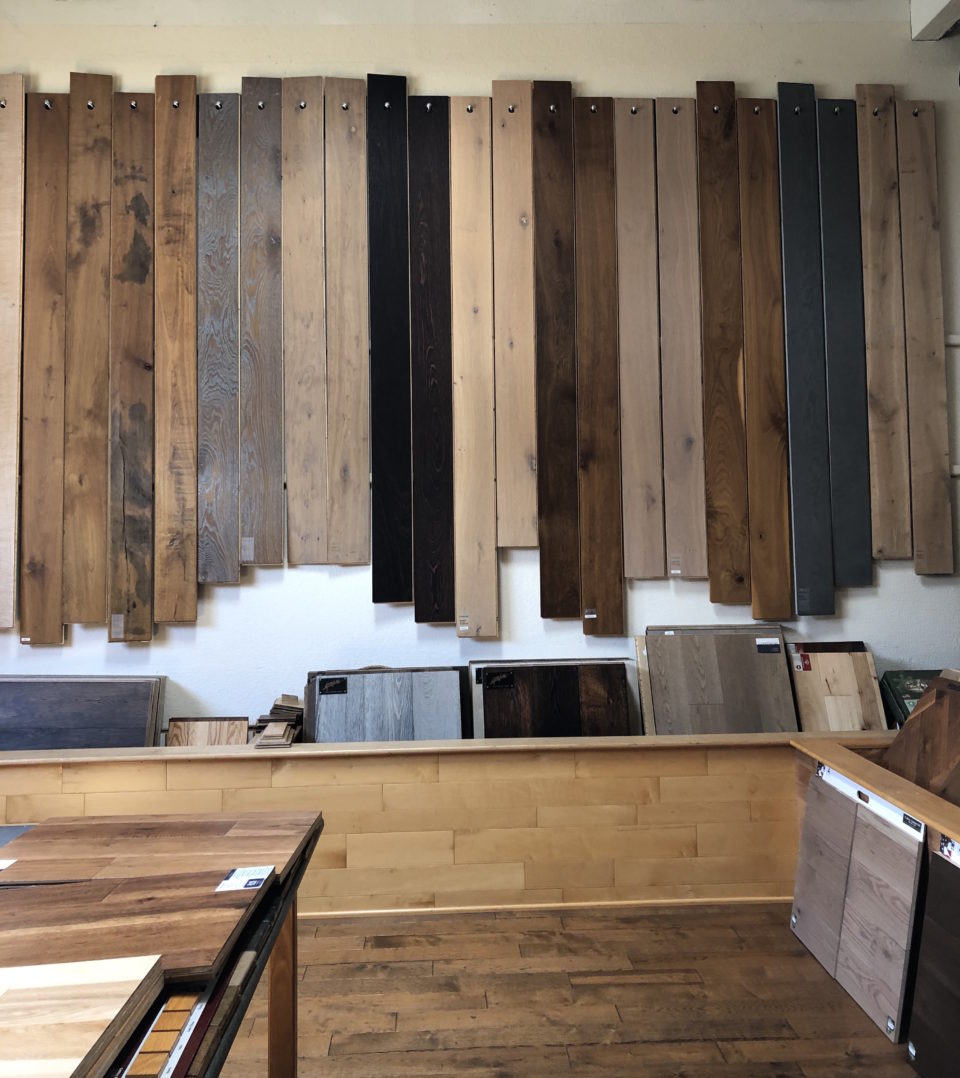 FAQs:
Q: Can I just buy just the material, or only the installation service?
A: Of course, you can buy just the material from us and use a 3rd party for installation. We offer a wide variety of hardwood floors in our very spacious showroom. If you already bought flooring material, you can use our installation services.
Q: Do you charge for an in-home estimate and if so, will this fee apply towards the purchase price?
A: We offer free in-home estimates! Our experts are happy to come check out your home. In fact, we believe that is the best way to understand what works well for your home conditions, so we guide you better in flooring choice decision making. We are located in Campbell, and service surrounding cities in the Bay Area.
Q: Are you insured and certified to install my flooring?
A: Yes, our installers are insured and certified to do hardwood floor installations. Bonus, we have a Bona Certified Craftsman who has been in the hardwood floor industry for nearly 50 years.
Q: Can you provide and install matching baseboard and trim?
A: Yes, besides installing your hardwood floor we can install and provide needed baseboard and trim for an additional fee.
Q: Who moves all the furniture before installation?
A: Don't worry about straining yourself to move all your heavy furniture out of your house. We offer this service for an additional fee – can help move your large furniture, and even store in our Van Briggle Floors box van till completion of the job.
Service Is Our Business, Flooring Is Our Trade Since 1970