Skip to Content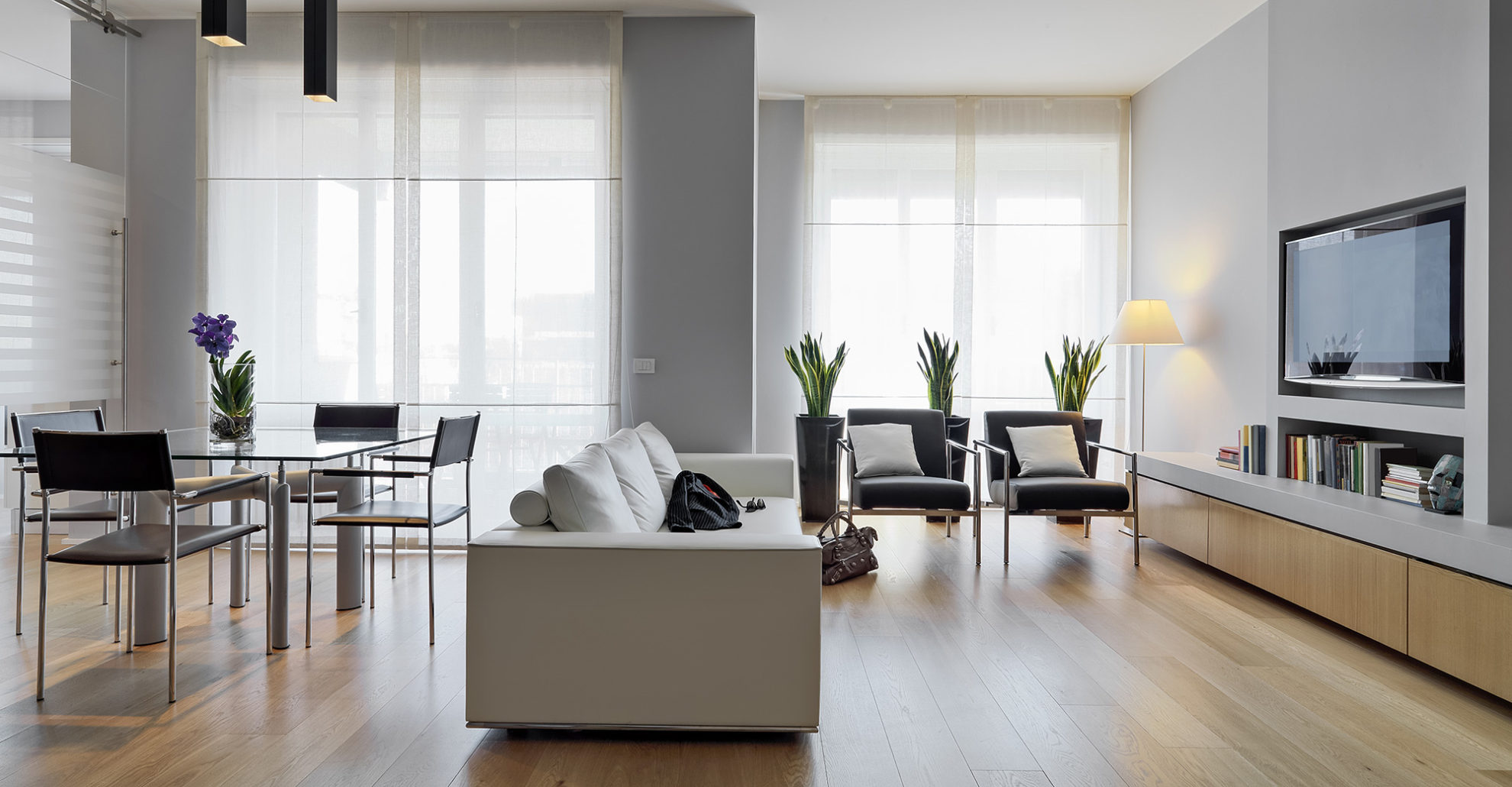 We are open for Business!
Service is Our Business, Flooring is Our Trade℠
Proudly Serving Campbell, San Jose and the surrounding San Francisco South Bay Area Since 1970
Welcome to Van Briggle Floors: Your Hardwood Floor Experts!
Van Briggle Floors located in Campbell, CA, serving the Los Gatos and surrounding Bay area for over fifty years, sells high quality hardwood flooring and hand knotted Tufenkian Artisan Area Rugs. We specialize in service with "whatever it takes" attitude, and provide you with the knowledge you need to choose the flooring that works best for your home! We offer new floor installation, restore and refinish existing floors, and repair damaged floors. We help make your floors unique with custom coloring, olde world texturing, surface hand rubbed finishes, and patterned installation. Visit our beautiful showroom and view our vast selection of Hardwood samples, unique collection of Tufenkian Area Rugs, and be helped by one of our Flooring experts. Or give us a call and we will bring samples to you! Large volume orders, Wholesale & Builder discounts available!
Service is Our Business, Flooring is Our Trade℠
Since 1970, Van Briggle Floors has made customer service our top priority, knowing that no matter what flooring product you are looking for, what you really need is a great personal attention. As a family-owned business with half a century in the industry, we're able to truly provide every customer a personalized experience and tailored recommendations for the best possible result at any price point, affordable Floors to exclusive high-end selections.
You can see exactly what customers think about choosing Van Briggle Floors by reading the Testimonials page, but better still, we encourage you to visit our beautiful showroom to work with our team of Flooring experts, whether you need a brand new floor, restore an original classic floor, or repair a damaged floor.
Hardwood Flooring
From the latest grey hardwood floors to rustic long and wide planks, hardwood flooring from Van Briggle Floors is an investment that increases your enjoyment and property value of your home at the same time. We offer prefinished hardwood flooring, which arrives at your home already sanded, sealed, and ready for installation. If you want to revive and revitalize your original hard wood floors, we are experts at sanding (using industry best Bona Atomic Dust Containment Trailer Systems), staining, and custom finishing to restore your floor to their original condition or better! Your beautiful hardwood floor is damaged due to water, rot, or pets? We can repair, replace, and restore to the best possible original condition. In our spacious Campbell, CA showroom, we offer hundreds of Hardwood Flooring samples you can choose from that best fits your flooring needs. Read more about the advantages of Hardwood Flooring at Hardwood Flooring page, and review all our Warrantied Services to help you choose the perfect Hardwood Floor for your home.
Waterproof "Wood" Flooring
If Hardwood Floor is not an option for you, Stone Vinyl Composite (SVC), a 70% crushed stone based Waterproof Flooring, offers a great alternate to real wood Flooring choice. SVC floors are waterproof, have wood or tile like finishes, durable, and easy to maintain floors at affordable prices. This is ideally suited for Kitchen, Laundry, and Bathroom floors, Basement, heavy-usage areas, or where sub-floors have high moisture content.
Tufenkian Artisan Carpets (Area Rugs)
Van Briggle Floors is uniquely positioned to complement decorating your beautiful Hardwood Floor with an Area Rug. We are one of very few licensed Tufenkian Artisan Carpet dealers in the Bay area, bringing you a vast collection of high quality, responsibly woven Tibetan Wool Rugs. From high in the Himalayas, Tibetan wool is durable, warm, luxurious and thick. Once collected, sorted, and dyed, the wool is hand-woven by local weavers to create stunning carpet designs that range from traditional to contemporary. Van Briggle Floors offers a large selection of these beautiful rugs in our showroom, and proudly shares these designs with all our customers in the San Francisco South Bay Area. The long journey these rugs take from Kathmandu to your living room is full of history, so you'll enjoy a beautiful and meaningful decoration that's the perfect solution to add warmth to hardwood floors. Read about the full production process on the Tufenkian Artisan Carpets page.

About Us: Our Dedication Sets Us Apart
At Van Briggle Floors, we understand that there are many ways to purchase hardwood flooring, from Internet sales to local competitors. Our commitment to service, quality & satisfaction sets us apart from the rest. From the minute you walk into our showroom or call us up, we are dedicated to helping you. Contact us today to request a Free estimate from our Bay Area hardwood flooring professionals!