Skip to Content
Why Choose Van Briggle Floors
Service Is Our Business, Flooring Is Our Trade℠ Since 1970
Van Briggle Floors has been a family owned and operated business for over half a century. We specialize in installing, refinishing, repair and restoring residential hardwood floors. At Van Briggle Floors, our commitment is to provide high quality service to all of our clients every step of the way with "Whatever it takes" attitude. Our showroom staff will provide you with the knowledge you need to make the right hardwood flooring choice for your home. Our in-house installation crews follow a strict guideline and protocol used with flooring installation, sanding and refinishing methods. Thus, earning us the reputable name that we have today.
Van Briggle Floors is a proud member of The National Wood Flooring Association and also a Bona Certified Craftsman.
Why Van Briggle Floors?
"Floors won't wiggle, if you use Van Briggle Floors"!
80%+ of our Flooring business is from repeat and referral customers!
"We have seen it all" – Our team with over 100 years of total trade experience, are ultimate experts in –

Prefinished floor installation with custom patterns
Job site sanded and finished floors with custom colors, textures
Repair damaged floors and restore to their original condition

"Best Warranty" in the Industry – We offer 10 year warranty on selected Installation service options
"Best Quality" Floors – As one of the handpicked "Bona certified craftsman" in the Bay area, we handle the floor installation the "right way". Unlike many of the "price-competitive" and uninsured installers you may find on the Internet, we adhere to strict manufacturer specs for every species of Hardwood flooring to ensure highest quality for years, or even decades
"Custom Flooring" – We help you build your hardwood floor "your way" – you can design an ideal floor, choosing wood species, surface grade, size, texture, color and finish
"Should I go with Solid Hardwood or Engineered Floor?" – we guide you through the floor material selection process
Flexible business model – buy only floors, or installation service, or both
Full time in-house flooring specialists – Highly skilled and experienced specialists were trained on the finest Installation methods to ensure your job is handled with the highest quality standards
"Dust and Fumes" – Are you worried about dust and harmful fumes during floor sanding? We use the industry best Greenguard Indoor Air Quality Certified Bona Atomic Dust Containment Trailer Systems to ensure minimal dust and fumes in the house during sanding and finishing of the unfinished floors
"What do I do with this Furniture?" – One of the most stressful aspects of Flooring installation is to prepare the job site for installation – we will optionally help you move your furniture and if needed, even store them in our box van in your driveway
One of the most spacious and beautiful showrooms in the South Bay Area carrying over 100s of floor samples
Certifications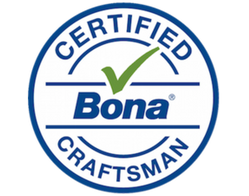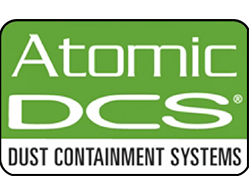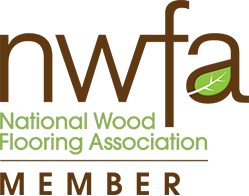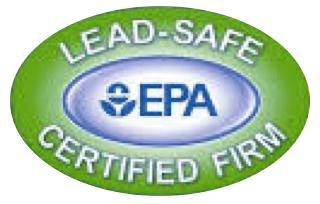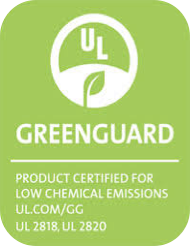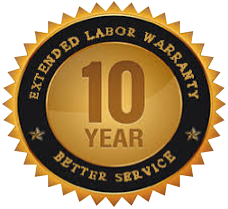 Service Is Our Business, Flooring Is Our Trade Since 1970