Floor Damage Repairs near Los Gatos, CA
We Provide the Best Plan of Action for Your Damaged Floors
Is your hardwood floor in need of some damage repairs? At Van Briggle Floors, we do it all! We assess the situation with a thorough investigation of your damaged floors. Once we have determined the cause we get to work on the best plan of action to begin repairing and restoring.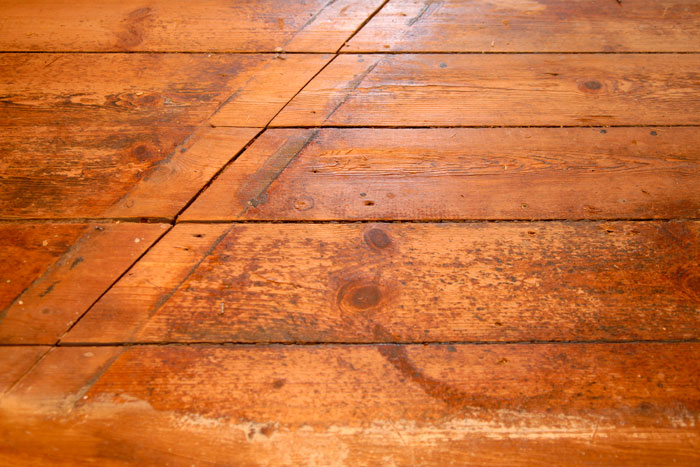 Determing the Cause of your Damages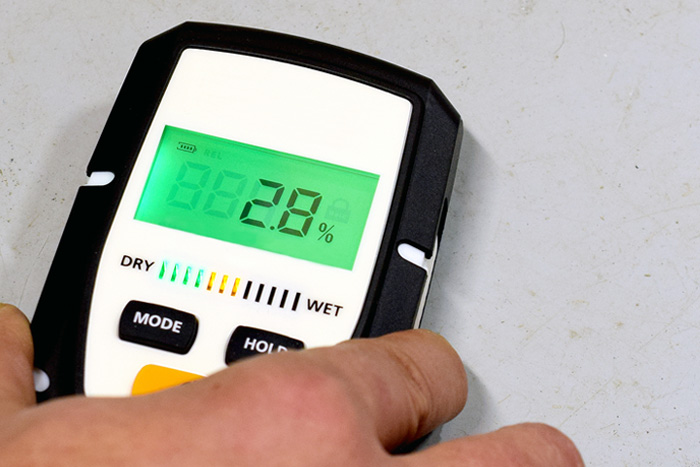 Moisture Testing
Using a Non Invasive moisture meter, our team will be able to determine if your floorboards are dry enough for an installation to proceed or check subfloor conditions before an install.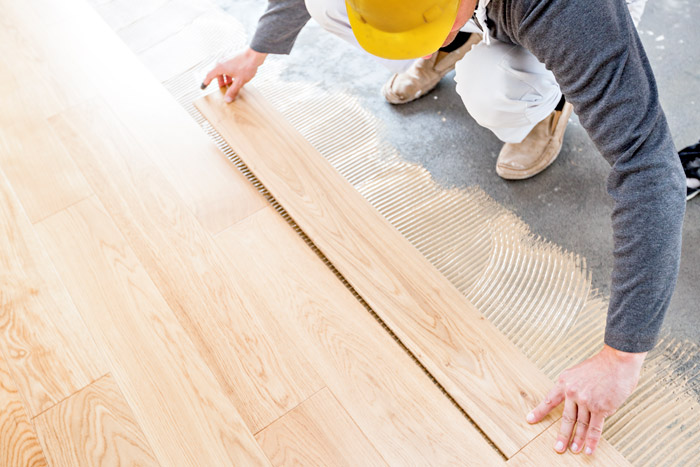 Tear Out
Damaged Boards
Damp Wooden Subfloors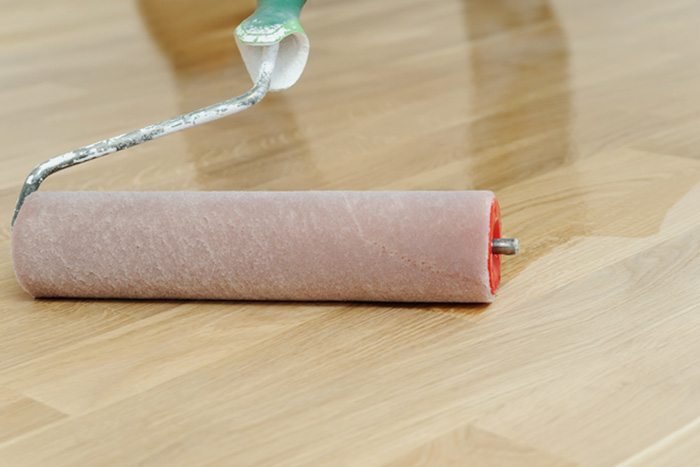 Monitor
Drying Process
Pest Control & Elimination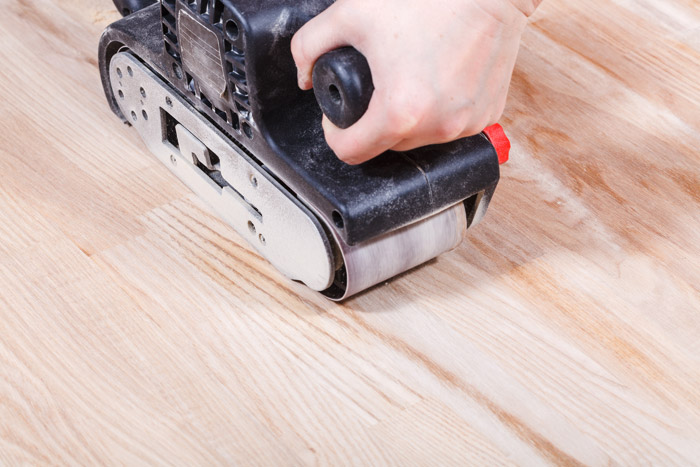 Begin Restoration
Subfloor Replacement
Install New Boards
Sand & Finish
Service Is Our Business, Flooring Is Our Trade Since 1970