Find Us in the Beautiful South Bay Area
Creating a happier and healthier home environment for you and your family!
For 50 years, Van Briggle floormen have beautified & rejuvenated hardwood floors throughout the Valley. With our experience, we can offer any style of Pre-Finished or Job Site Finished flooring from custom parquet to long wide boards and even structurally strengthen your home with traditional solid strip flooring. We can provide a variety of species, grades, finishes & textures to personalize your home any way you'd like.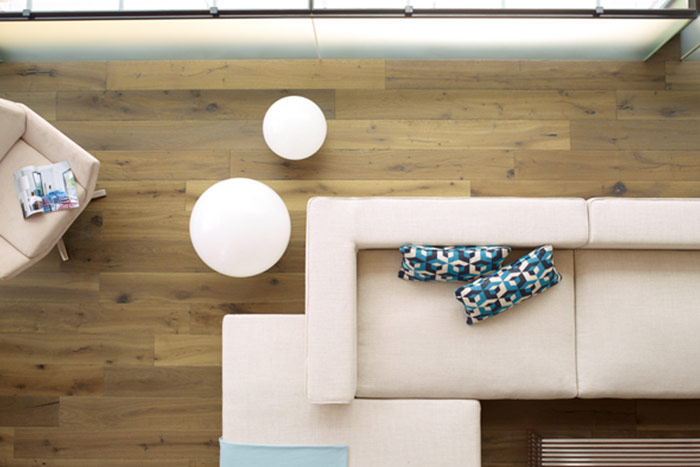 Benefits of Hardwood Floors
Easy to maintain
Eliminates allergens associated with carpeting
Better indoor air quality
Environmentally friendly
Organic material & safe for your family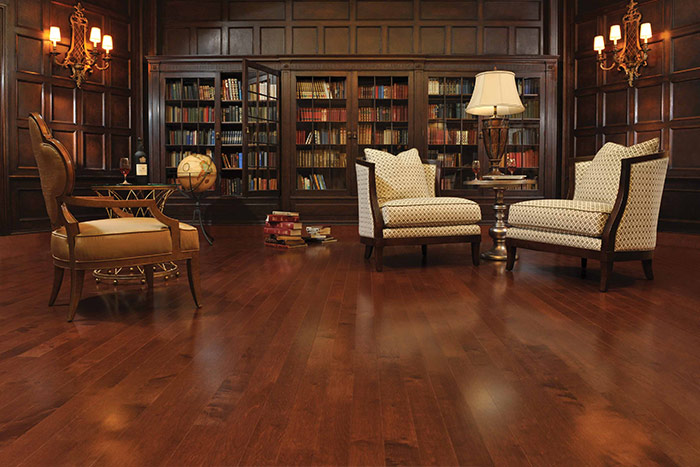 Additional Benefits
Adds warmth & elegance
Long lasting & renewable
Structurally strengthens your home
Durable & versatile
Increases the value of your home
Service Is Our Business, Flooring Is Our Trade Since 1970