Skip to Content
Job Site Finished Floors in Campbell, CA 
What Are Job Site Finished Floors?
Job Site Finished floors are raw unfinished Solid or Engineered Hardwood that is Installed, Sanded and Finished in your home. You may customize them with your choice of species, color, grade, finish and even the size of the boards. Unfinished hardwood enables you to work within the constraints of the style, size, and finish of your existing hardwood in your home.
Why choose Job-site finished floors?
Design, and customize your floors to be consistent with rest of your home décor
Replacing parts of carpeted areas with Hardwood Floors, job-site finished floors gives better chance for consistency with existing Hardwood Floors
Offers virtually unlimited choices with combinations of surface grades, finish types, colors, and sizes
Available Nail-down installation can strengthen overall floor integrity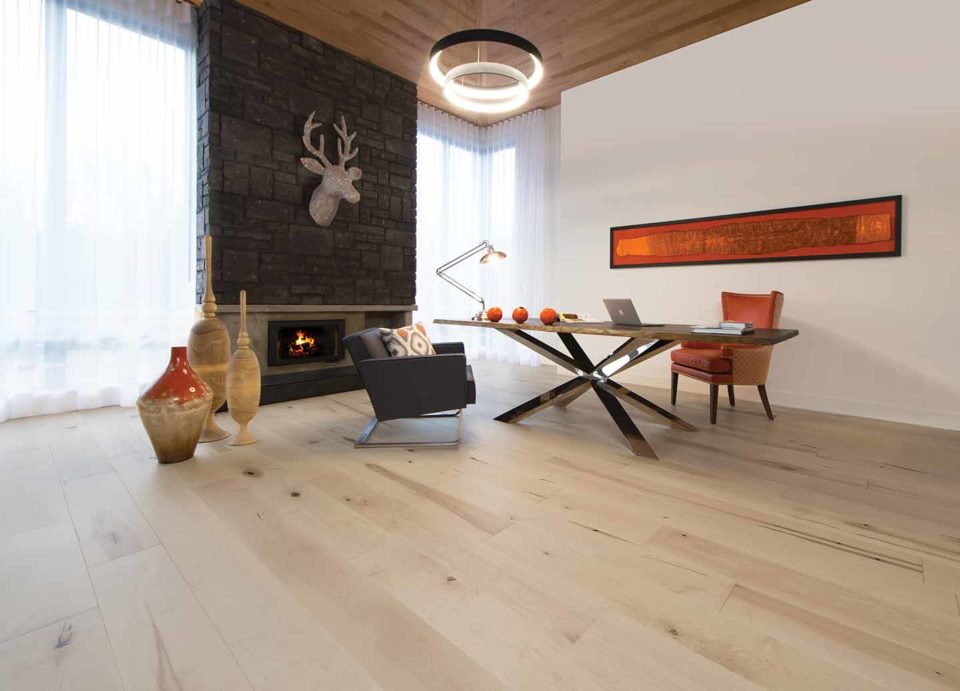 Unfinished Floor Installation
Van Briggle Floors will personally deliver your new flooring to your home giving it time to acclimate. Once your floors have had time to adjust, our in-house installation crew will begin to install your floors. After the installation has been completed, your new floors are putty filled and sanded to a flat and smooth surface. Then, your floor is colored with a clear natural sealer or stained to the color of your choice. To finish your new floors, we will use one of our Bona Greenguard certified water-based finishes or an oil modified polyurethane for an easy to clean durable surface.
Service Is Our Business, Flooring Is Our Trade Since 1970